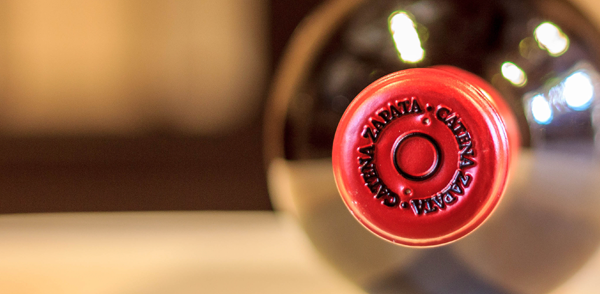 Laura Catena's Malbec Mission
Bodega Catena Zapata sparked a wine revolution in Argentina. Vicki Denig talks to its insanely busy managing director.
Wine Searcher - Vicki Denig – July 12, 2018
READ MORE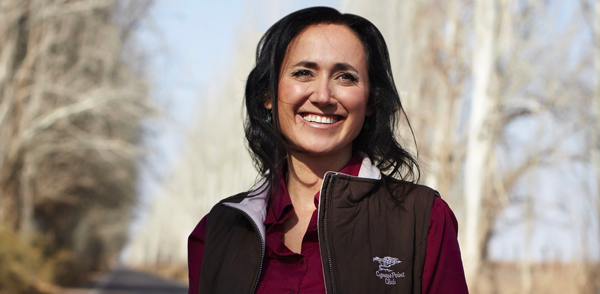 Dr. Laura Catena Talks Wine, Entrepreneurship, and "Accepting the B-Minus"
Catena is often called the face of Argentine wine.
Bon Appetite - June 29, 2018
READ MORE